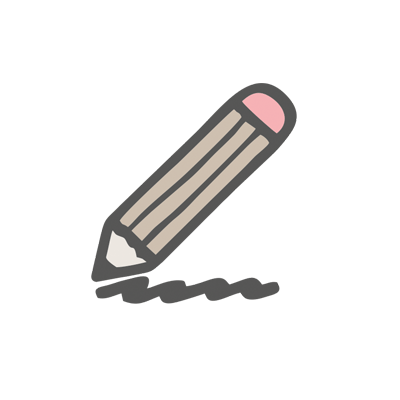 CREATING YOUR ILLUSTRATION
We start drawing your portrait illustration when we receive your order.
The final outcome is a hand-drawn RETRO ILLUSTRATION which will be send as digital file.
If you want a CUSTOM ILLUSTRATION of multiple people, pet, landscape, vector etc, you can e-mail us at info@illustratemyphoto.com describing your request, even send us some photos and we will get back to you with the exact cost and guide you through.
order yours